Indian celebrities who made it to top ten in 2019
So, here we provide you a list of Indian celebrities that made it to the top ten in 2019. Let's…
---
So, here we provide you a list of Indian celebrities that made it to the top ten in 2019. Let's start then.
This celebrity is ranked the highest earning Indian celebrity by this magazine one more time. Cementing his position at the top. With the earnings of 253.25 crores, between 1st October 2017 to 30th September 2018 making him the highest-paid celebrity. We present you, Salman Khan. The celebrity appearing at the top of the list for the third time.

The next celebrity that made it to the second position on the top ten list is the famous cricketer Virat Kohli with a total earning of Rs 228.09 crores. 
The next to the cricketer in the list is the very famous 'Khiladi' Akshay Kumar. The estimated earnings of this actor are Rs 185 crore.
Next up on our list is an amazing, very talented and an outstanding woman.  Our favorite 'Mastani', Deepika Padukone. Dipika is the only women that have made it to our top ten list this year. This actress earning is Rs 112.8 crore.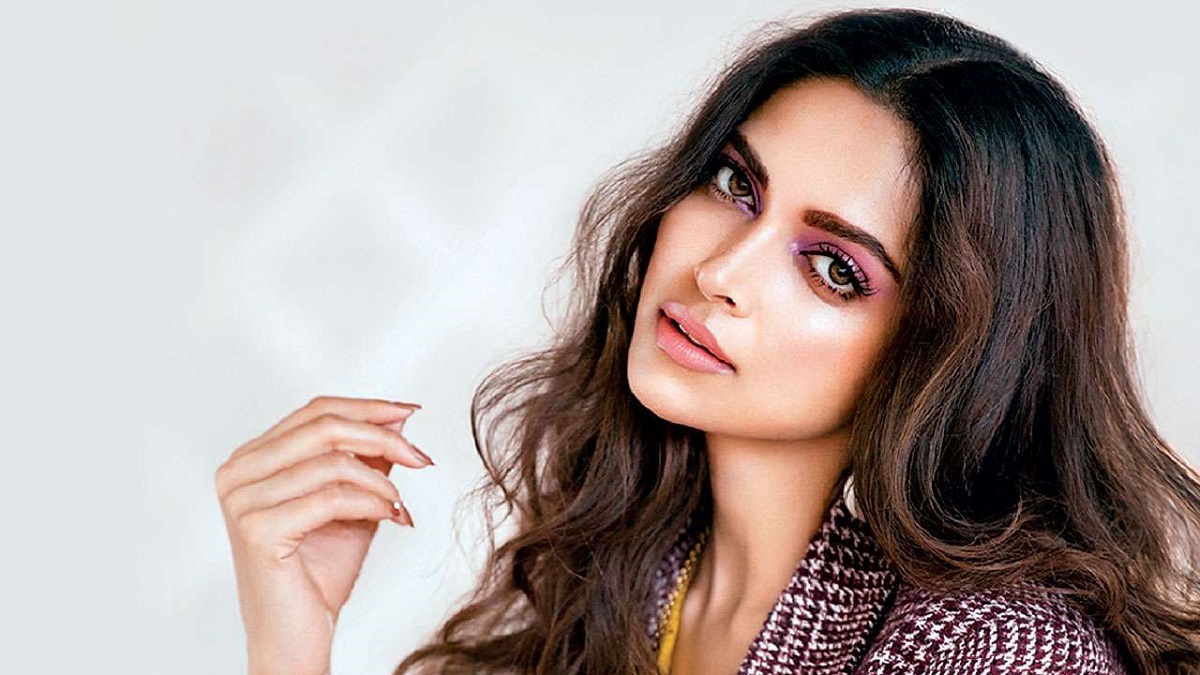 Mahendra Singh Dhoni made to fifth on our list with a net worth of 101.7 crores.

The sixth celebrity on our list is Mr. Perfectionist, an amazing film writer, producer, director and a social worker Aamir Khan with a net worth of 97.5 crores.


The legendary actor Amitabh Bachan is featured seventh on the list with the earnings of 96.17 crores.

Then comes the amazing Bajirao, Ranveer Singh. Ranked seventh the list with earnings of 84.67 crores.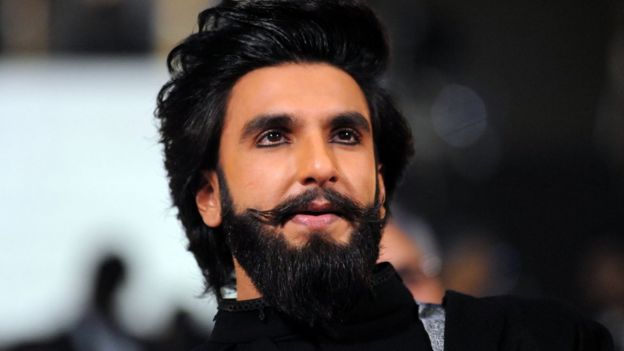 Sachin Tendulkar secured ninth position with the earnings of Rs 80 crores.

Bollywood actor Ajay Devgn rounds off the tenth position in the list. His earnings are Rs 74.5 crores.