Many suggest namaste as an alternative to shaking hands as coronavirus spreads
After the Wuhan shake and elbow bumps, the traditional Indian greeting is being adopted by many as health officials warn…
---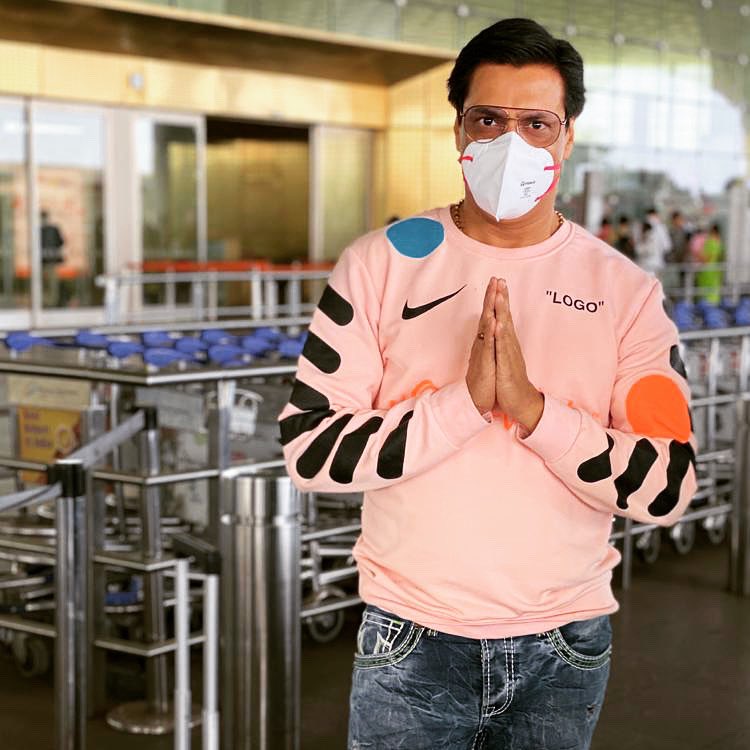 After the Wuhan shake and elbow bumps, the traditional Indian greeting is being adopted by many as health officials warn against shaking hands to prevent the spread of the coronavirus.

What would be the least awkward way to tell people or to indicate at a conference you'd prefer to not shake hands? Asking for someone already rather awkward.
Namaste means "The Divine within me bows to the same Divine within you." Practice it for greeting people today. Namaste may also be spoken without the gesture, or the gesture may be performed wordlessly. #COVID19 #CoronavirusOutbreak.
Sportspersons and common citizens also to be careful while mingling with various people. For some time, it's absolutely not necessary to shake hands or hug. We can manage our traditional Namaste, Salaam, Jai Hind and many local words for greetings! In the current medical scenario, protect yourself by avoiding handshakes and going back to our traditional namaste Also, wash your hands often, for at least 20 seconds. Avoid large gatherings, don't spread false information, be responsible