Climate strike activists gather across the globe
Inspired by an idea from teen activist Greta Thunberg, people of all ages are expected to strike and take to…
---
Inspired by an idea from teen activist Greta Thunberg, people of all ages are expected to strike and take to the streets across the planet on Friday September 20, to raise awareness of the climate crisis.
Here they come. #ClimateStrike protesters making their way over the Victoria Bridge in Brisbane @abcnews @abcbrisbane pic.twitter.com/niGut3inN3

— Jessica van Vonderen (@jessvanvonderen) September 20, 2019
Environmental activists rally during the UK Student Climate Network's Global Climate Strike protest action in central London, on September 20, 2019.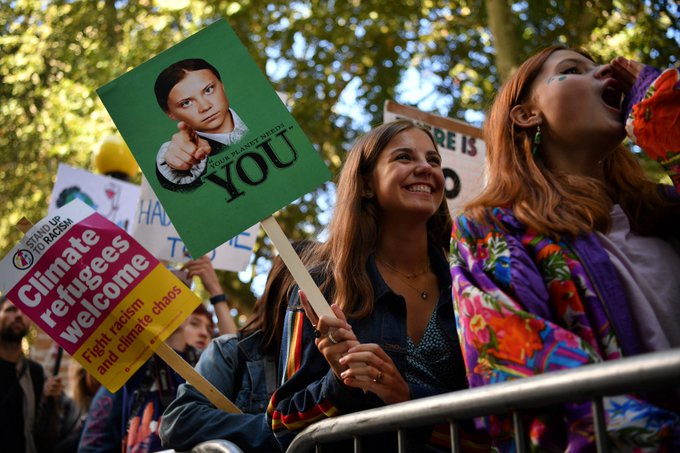 #nyc#climatechange protest love the fire in these kids. The energy is great.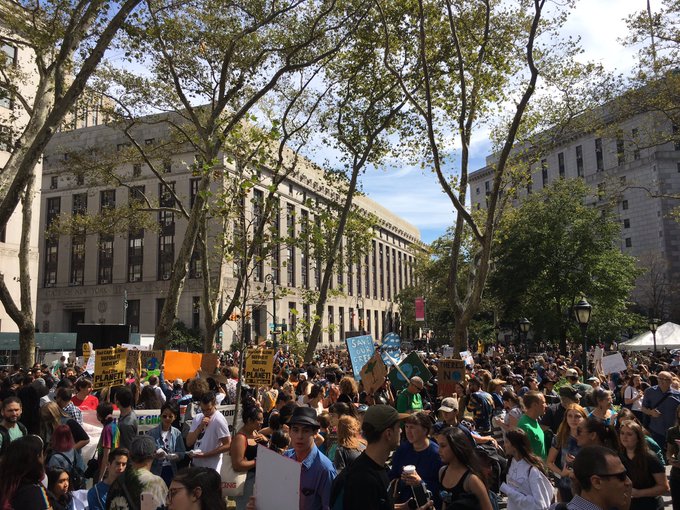 LABOR FOR CLIMATE JUSTICE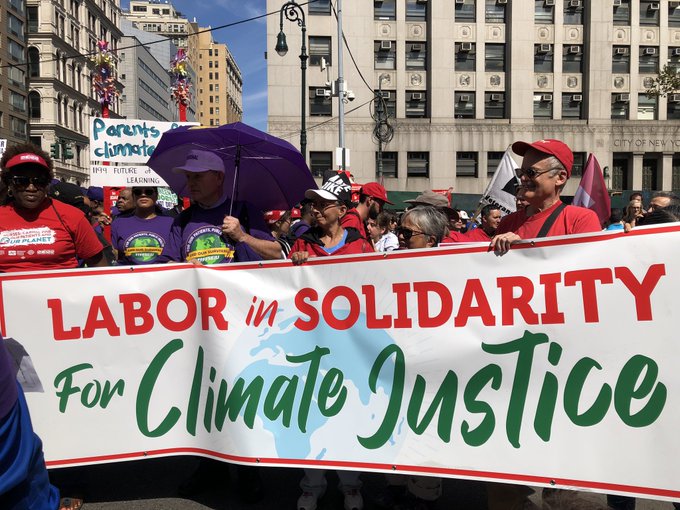 Millions of young people raised their voices at #ClimateStrike protests around the world Friday, demanding urgent action. Scores of students skipped school to take part, including Greta Thunberg, a teen Swedish activist, who marched in Lower Manhattan.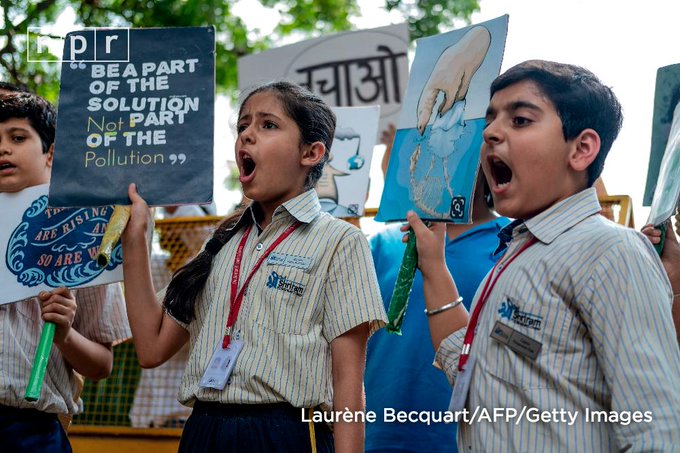 This is Madison Wisconsin's sister city of Freiburg Germany. It is not that big a city. But it is THAT BIG a #ClimateStrike turnout! Amazing!pic.twitter.com/QgpvZ1LXqc

— John Nichols (@NicholsUprising) September 20, 2019