Ukrainian National Police responded to a situation in the capital city of Kyiv, in which a man began shooting from the central Metro Bridge and claimed he intended to blow it up. According to multiple reports from local media, the man was detained after surrendering to law enforcement officials.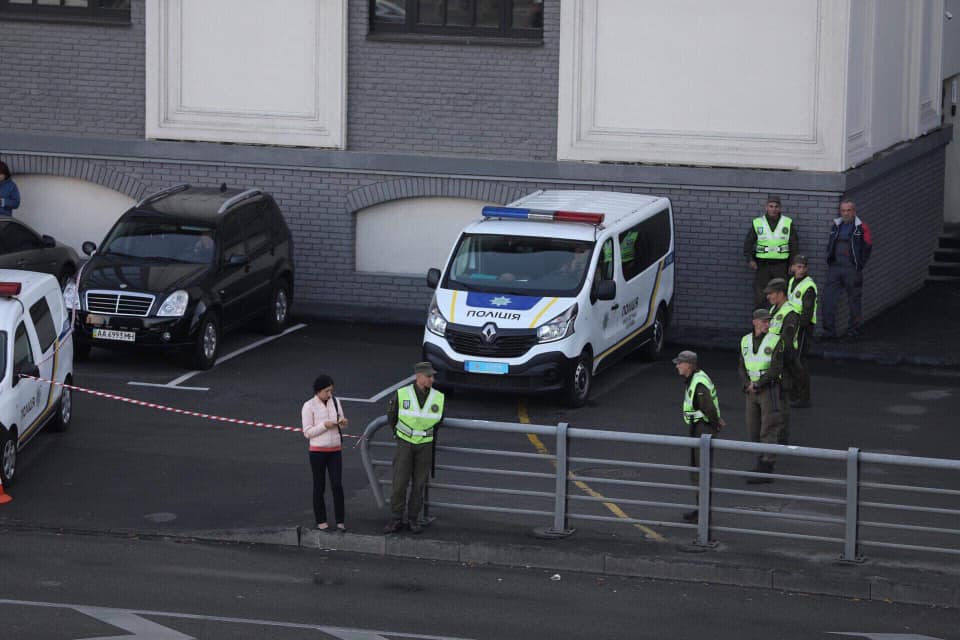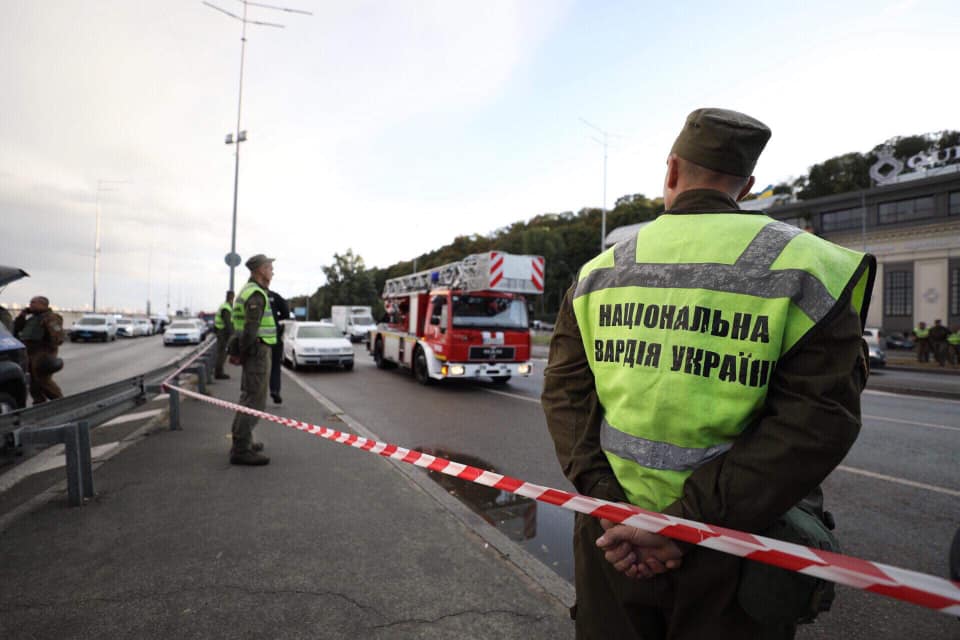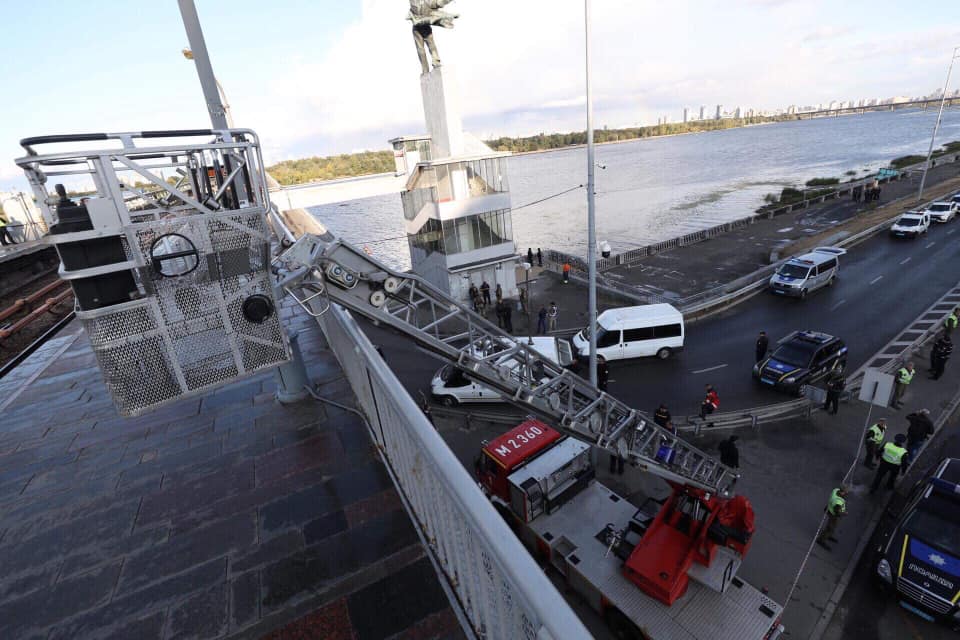 Armed man is threatening to blow up "Metro bridge" in Kyiv. Already several shots fired. Police on the site https://t.co/th38CyZBxn pic.twitter.com/8zxovhKuCF via @HromadskeUA #Ukraine

— Liveuamap (@Liveuamap) September 18, 2019
Metro bridge in Kyiv is currently closed. An unknown man threatens to shoot or blow up the bridge. This was reported by the Kyiv police. A number of metro stations are closed too.
The unknown man who threatens to blow up the Metro Bridge in #Kyiv has fired gunshots and threatening with an explosion, according to the police. Representatives of all forces are at scene. Police treating this as "preparation for terror attack." #Ukraine
Ukrainian National Police say a special operation is underway on Kyiv's metro bridge and posts photos. Police spox says unidentified man threatened to blow up the bridge, indicated that he is armed, and has fired several shots.
Suspect at Metro bridge in Kyiv is shooting with automatic weapons at police' quadcopter overhead.
As @AvakovArsen says, the troublemaker of downtown #Kyiv has been arrested after several hours of blocking the street traffic and threatening to blow self up. The city meanwhile stands stuck in one giant traffic jam.