A look at past impeachment proceedings in the US
President Donald Trump became the fourth US president to be subjected to an official impeachment inquiry after Democratic House Speaker…
---
President Donald Trump became the fourth US president to be subjected to an official impeachment inquiry after Democratic House Speaker Nancy Pelosi accused him of betraying his oath of office. Other presidents who underwent similar proceedings: Andrew Johnson, Richard Nixon and Bill Clinton.
Donald Trump became the fourth US president to face impeachment proceedings after Democratic House speaker Nancy Pelosi accused him of betraying his oath of office.
Saying that the president has betrayed his oath of office, Speaker Nancy Pelosi has directed the House to open impeachment proceedings against President Trump. It makes him just the fourth president in history to face such an extraordinary investigation.
Only two Presidents have been impeached: Andrew Johnson and Bill Clinton. Neither man was convicted by the Senate. Richard Nixon resigned before he was impeached. Trump becomes the fourth president to face serious threat of impeachment.
For the fourth time in American history, a president faces a serious threat of impeachment by the House of Representatives. President Trump responds on Twitter saying, "A total witch hunt and presidential harassment."
A look back
Here's how it's done.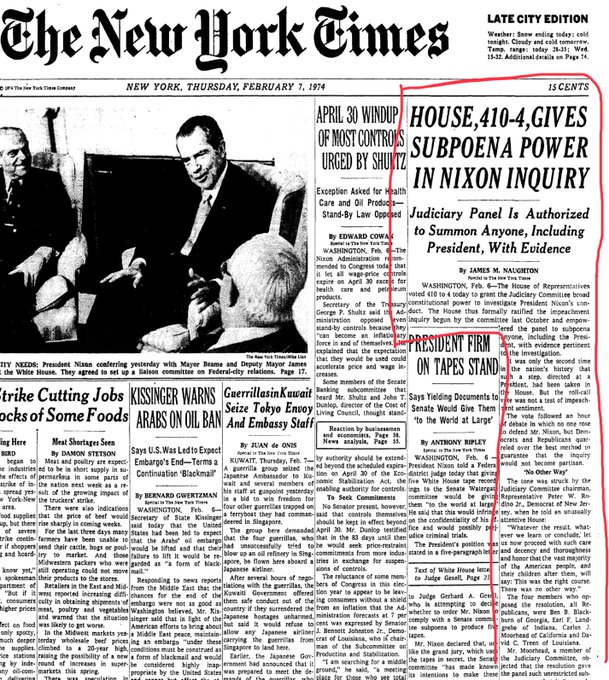 The Speaker bought herself some time yesterday. But there's a big difference between what she did and the commencement of impeachment proceedings. Compare Nixon and Clinton.
#ItsBeen20YearsSince the Clinton impeachment trial. The president was acquitted the following month.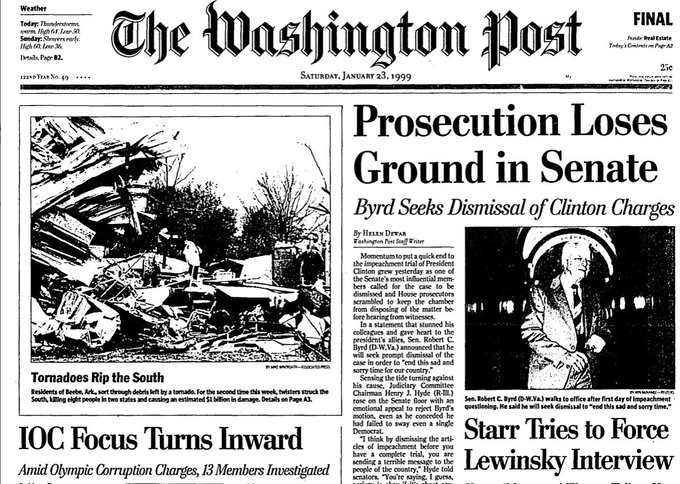 In 1868, after attempting to remove the secretary of war, Andrew Johnson was the first U.S. president to be #impeached. He was acquitted by a margin of a single vote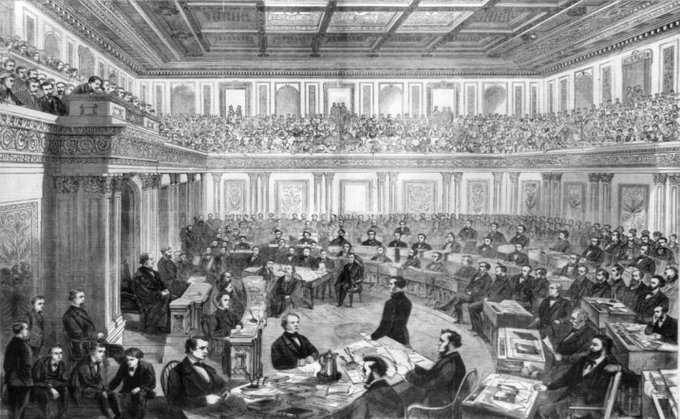 "I don't feel very good about it." The day — 45 years ago — that a House committee approved an article of impeachment against President Nixon.