Gabriel Martinelli scores twice to set new Arsenal record against Standard Liege
The Arsenal player scored two goals for his side in the first half of the UEFA Europa League clash against…
---
The Arsenal player scored two goals for his side in the first half of the UEFA Europa League clash against Standard Liege at the Emirates Stadium. He became the youngest Arsenal player to score twice or more in a major European match. Martinelli kicked the second goal 131 seconds after the first.
Gabriel Martinelli is making history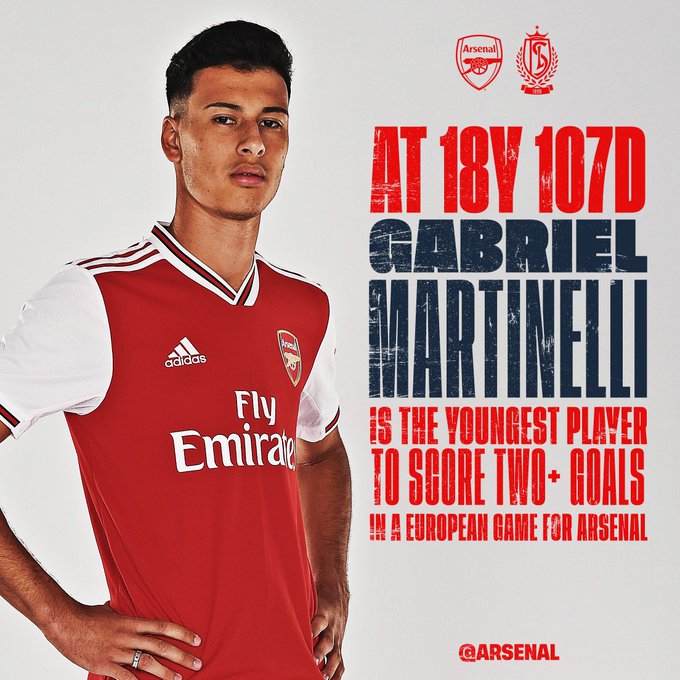 13′: Martinelli scores
16′: Martinelli scores
A lightning start for the Brazilian.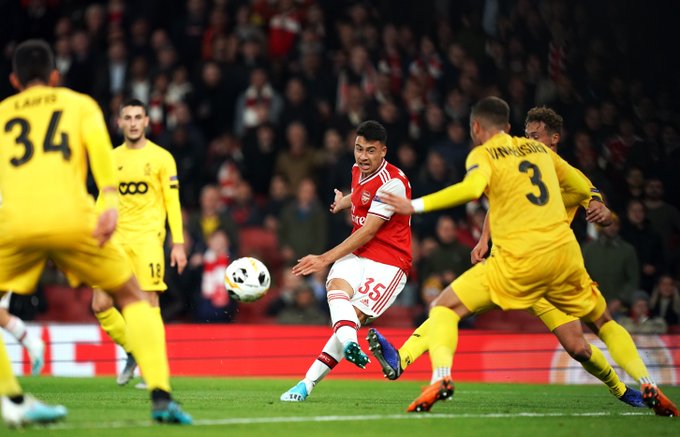 There were just 131 seconds between Gabriel Martinelli's two goals during the first half at Emirates Stadium .