The Duke and Duchess of Sussex begin their 10-day tour of Africa
Prince Harry and Meghan Markle kicked off the tour with a visit to an education workshop in Nyanga, outside of…
---
Prince Harry and Meghan Markle kicked off the tour with a visit to an education workshop in Nyanga, outside of Cape Town. The couple was greeted with music and dancing before speaking to the crowd about female empowerment.
All of Meghan Markle's Looks During Her Royal Tour of South Africa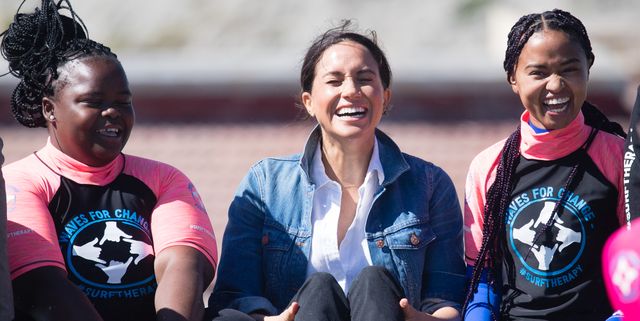 Meghan, Duchess of Sussex at the Auwal Masjid Mosque in Cape Town this afternoon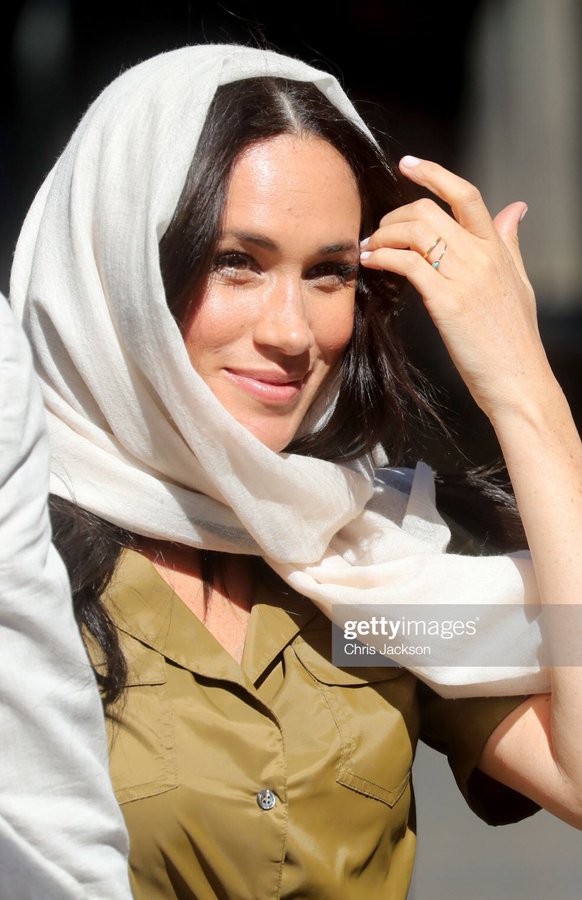 Watch Harry and Meghan greet the crowds in South Africa. The Duke and Duchess of Sussex are on their first overseas tour with their son Archie, visiting South Africa, Botswana, Angola and Malawi. https://t.co/uK6x1iwvXk pic.twitter.com/flFCulUEI8

— CNN International (@cnni) September 24, 2019
The Duke has provided support to the hospital's charity as Patron of the Guild of The Royal Hospital of St Bartholomew, since 2006. The Duke and Duchess were welcomed by staff from the hospital and given a tour of the King George V building.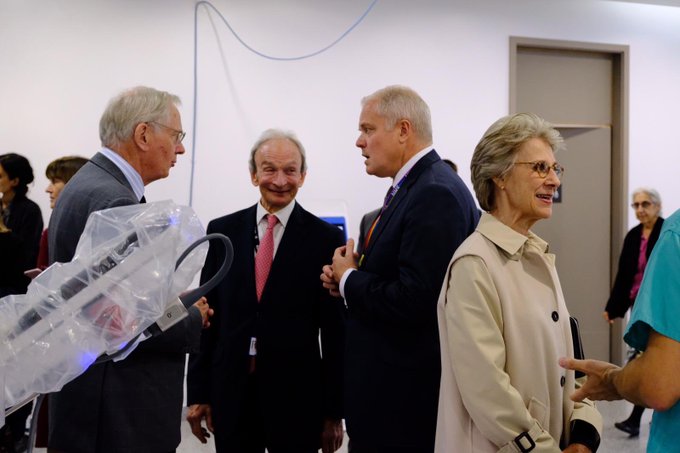 Prince Harry and Meghan Markle kicked off their Africa tour with music and dancing.